Armor Costumes (Body Costumes) can be obtained from the in-game Cash Shop, and can also be claimed through the trade broker. They are character-bound after the first use, but can be sold if they are unused. Costumes change only the appearance of your character's gear, and do not affect your stats. There are plenty of costumes available in the world of Arborea.
Halloween Costumes
Edit
Devlish Succubus Costumes ( Female only )
Edit
Titan Force Costumes ( Male only )
Edit
Witch Costume ( Elin only )
Edit
Steampunk Costumes
Edit
Schoolgirl Uniforms
Edit
Swimsuits 2013
Edit
Pirate Costumes
Edit
Shimmering Cloth/Leather/Metal Skin
Edit
Cat Costume
Edit
Swimsuits 2012
Edit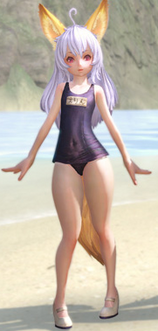 Snowsuits
Edit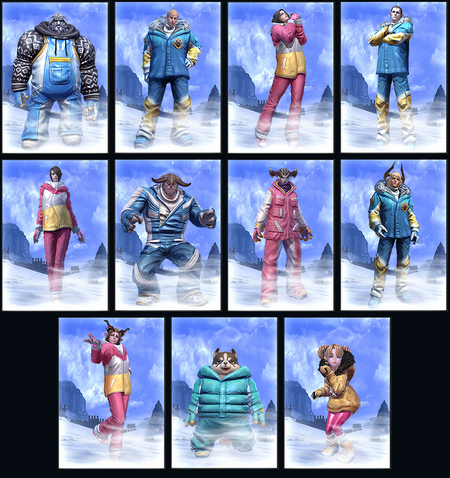 Black Magic 
Edit
Kill BAM!
Edit

Maid Costumes
Edit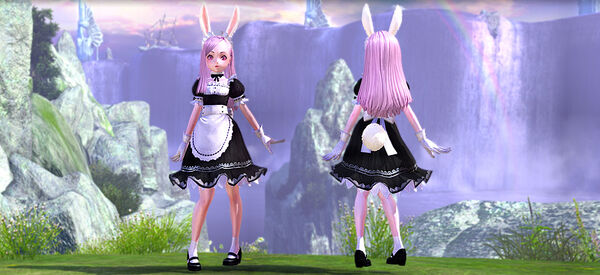 References
Edit
External Links
Edit
Community content is available under
CC-BY-SA
unless otherwise noted.